SEA-DOO
SEA-DOO SPARK TRIXX 2 UP 2022
£8,703
SEA-DOO
SEA-DOO SPARK TRIXX 2 UP 2022
The original show stopper – the Sea-Doo SPARK TRIXX brings unique features like an extended variable trim system, step wedges and adjustable handlebar riser that makes pulling off unique aquatic acrobatics so easy and fun, you'll never want the show to end.
*Sea-Doo pwcs are available from our Buxton store

SEA-DOO SPARK TRIXX 2 UP 2022
TECHNICAL DETAILS
Simply Effortless
The light, compact design of a Spark TRIXX makes it a blast on the water. It's also what makes them effortless to tow with almost any vehicle and easy to store needing less space than a full-size boat.
weight

428 lb / 194 kg

tank capacity

30 L / 7.9 US gal

Seating capacity

2

Engine type

900 ACE™- 90

Engine power

90 hp (66 kW)
The world's #1 watercraft

Sea-Doo continues to ride a wave of reliability and relentless innovation with watercraft that will boost your riding experience and rock your world.

The team at Sea-Doo has always put your riding experience first, creating countless innovations that focus on your fun and safety.
The Rotax 900 ACE brings 66 kW (90 hp) of high-thrill excitement to the water. It also offers Sport Mode for ultra-responsive control and the top performance in its class.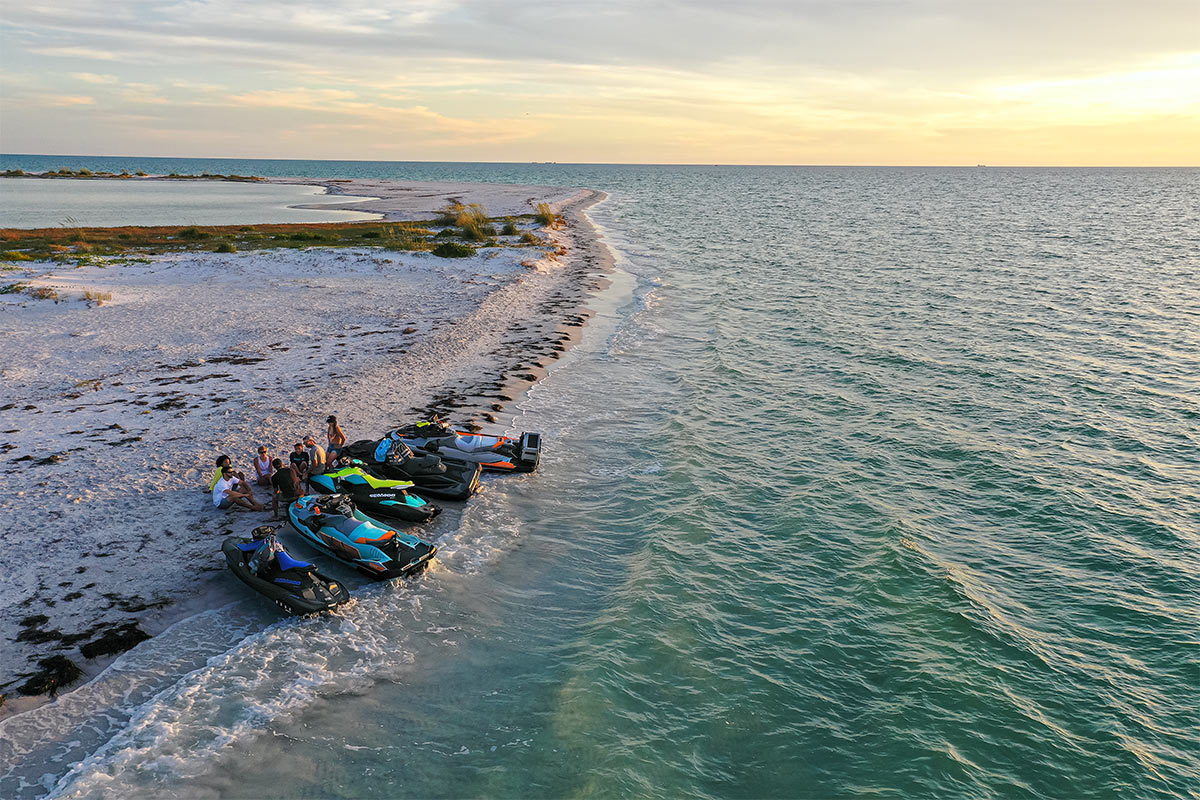 Sea-Doo exclusive extended range Variable Trim System lets you exaggerate how high you can raise the nose or how deep you can bury it in the water. Which means pulling off tricks has never been so easy, or fun.