SEA-DOO
SEA-DOO RXP-X RS 300 Audi 2022
£18,207
SEA-DOO
SEA-DOO RXP-X RS 300 Audi 2022
The ultimate race-inspired watercraft combines power, handling and control like nothing else on the water. And with its revolutionary onboard experience, you're winning whether it's on the buoy course or when you decide to take it easy.
*Sea-Doo pwcs are available from our Buxton store

SEA-DOO RXP-X RS 300 Audi 2022
TECHNICAL DETAILS
Every ride pushes the limits with the T3-R hull. Deep-V design with ingenious attention to detail and unique Shark Gill design enables best-in-class acceleration and pinpoint, full-throttle control in any conditions.
weight

780 lb / 354 kg

tank capacity

9.7 L / 2.56 US gal

Seating capacity

2

Engine type

1630 ACE™- 300

Engine power

300 hp (217 kW)
The world's #1 watercraft

Sea-Doo continues to ride a wave of reliability and relentless innovation with watercraft that will boost your riding experience and rock your world.

The team at Sea-Doo has always put your riding experience first, creating countless innovations that focus on your fun and safety.
The Rotax® 1630 ACE™ - 300 is the most powerful Rotax® engine ever, delivering high efficiency and the best-in-class acceleration with a supercharged thrill factor.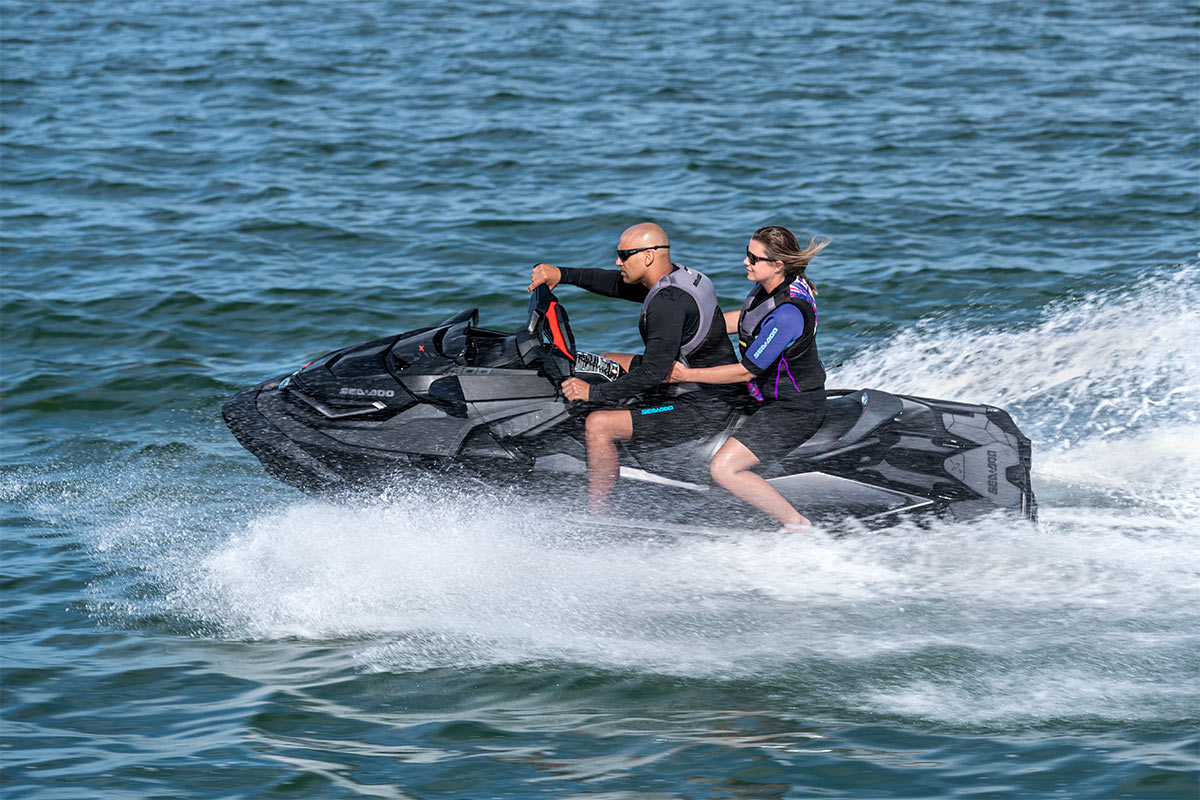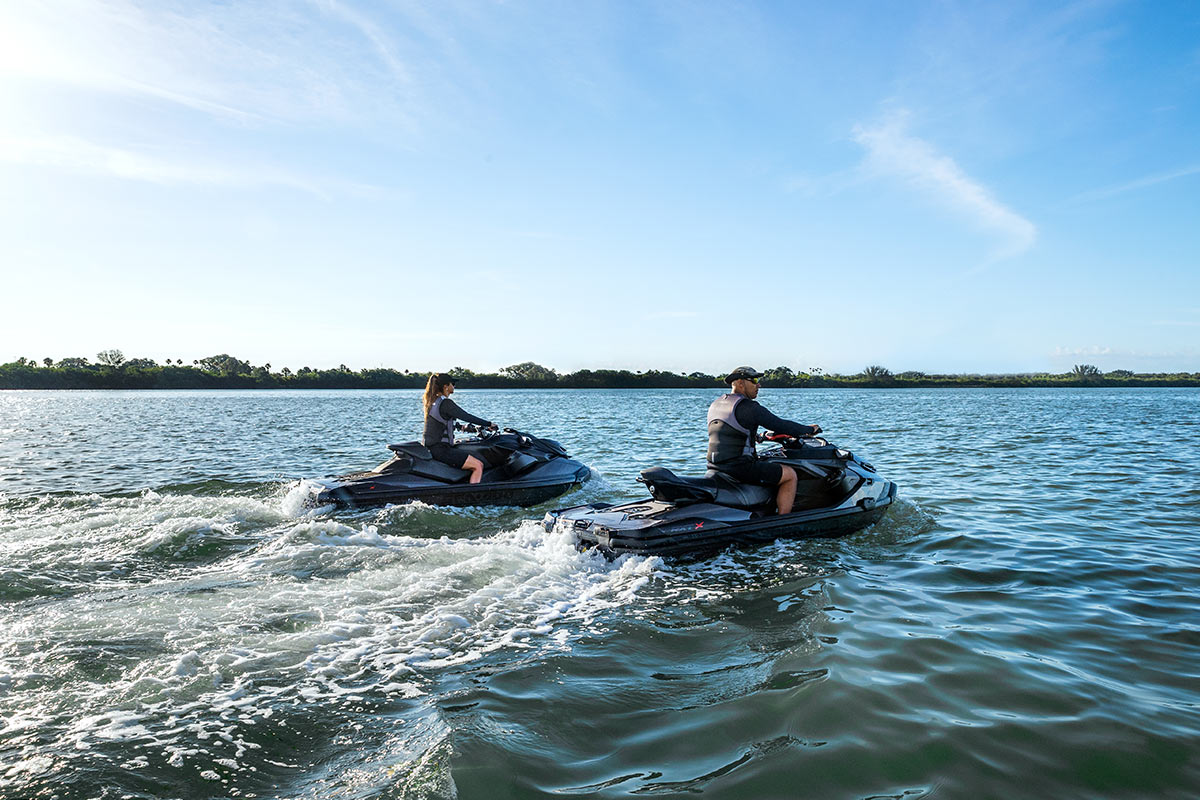 The RXP-X RS 300 watercraft includes the exclusive Sea-Doo experience that takes every day on water to a new level.