SEA-DOO
SEA-DOO FISH PRO TROPHY 170 2022
£19,707
SEA-DOO
SEA-DOO FISH PRO TROPHY 170 2022
The FishPro Trophy 170 is the watercraft experience fishing fanatics have been craving. Exclusive features include livewell, anchoring system, high-tech fish locator, trolling modes and more. All designed to provide devoted fishing enthusiasts the experience of a lifetime on every excursion.
*Sea-Doo pwcs are available from our Buxton store

SEA-DOO FISH PRO TROPHY 170 2022
TECHNICAL DETAILS
Savvy features designed with feedback from those who eat, sleep and breathe fishing. Create an experience second to none when it comes to getting on the action.
weight

858 lb / 389 kg

tank capacity

70 L / 18.5 US gal

Seating capacity

3

Engine type

1630 ACE™- 170

Engine power

170 hp (125 kW)
The world's #1 watercraft

Sea-Doo continues to ride a wave of reliability and relentless innovation with watercraft that will boost your riding experience and rock your world.

The team at Sea-Doo has always put your riding experience first, creating countless innovations that focus on your fun and safety.
The highest horsepower, naturally aspirated engine in the Lineup for optimised performance, reliability and fuel economy.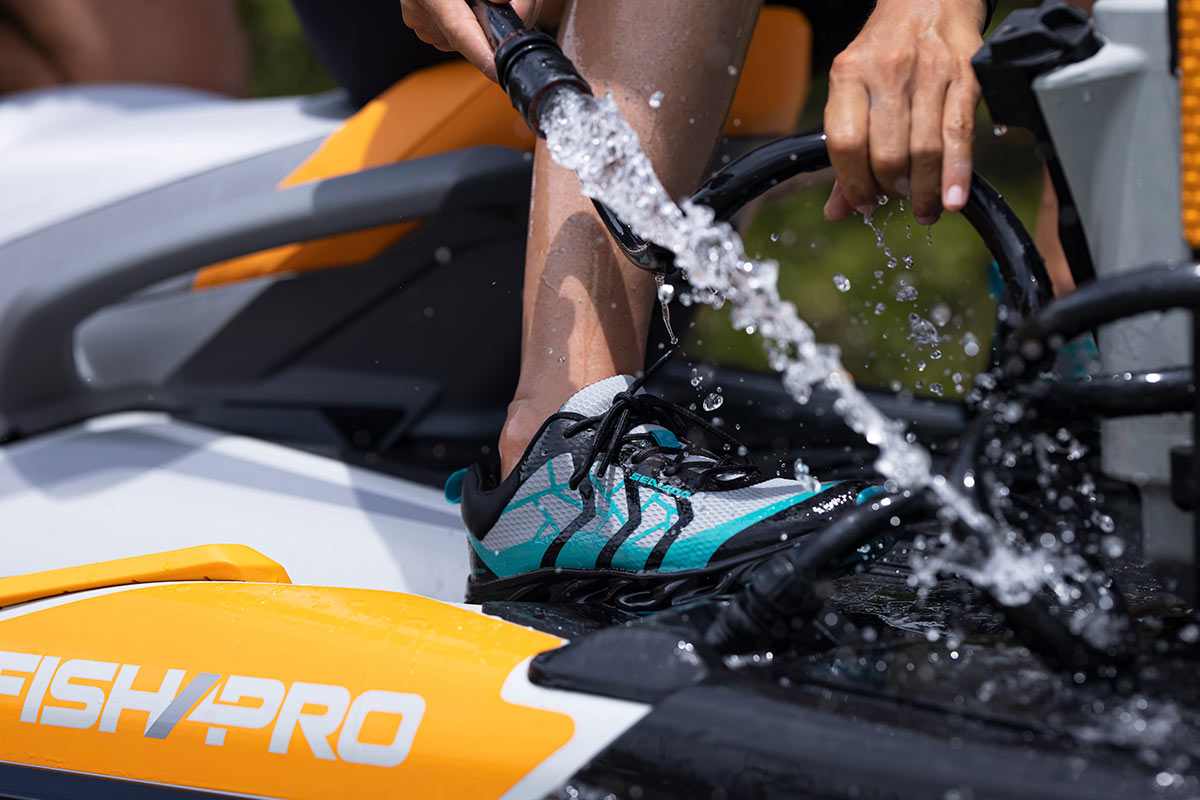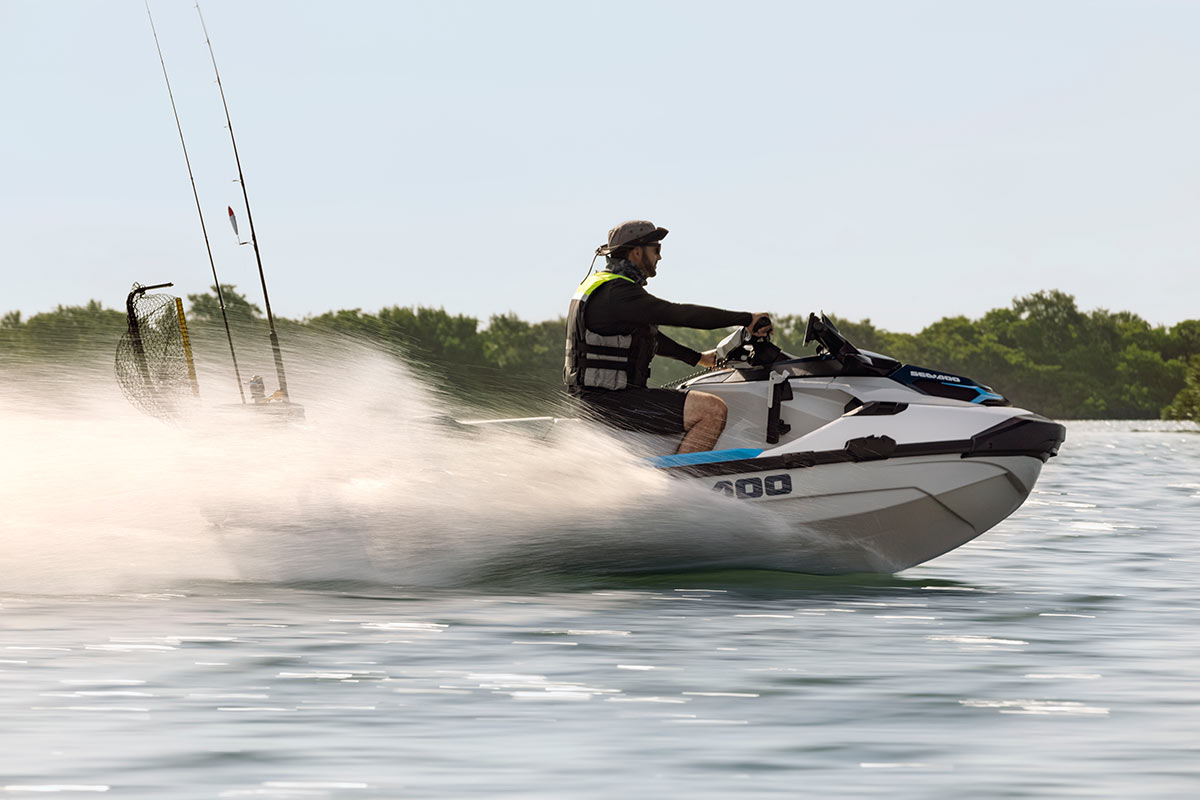 Rear portion of the seat transforms into a pedestal seat ideal for sight fishing. Installs in seconds for a game-changing experience. Both the pedestal and backrest stow cleverly away when not in use.