GAS GAS TXT RACING 250 2022
£5,599

GAS GAS TXT RACING 250 2022
The classic motor displacement of the GASGAS trial range, the TXT RACING 250 ensures the perfect balance between usable 2-stroke torque and nimble handling. Revving up to 10,500 rpm, the 250cc 2-stroke is easy-to-use, versatile and leads the way in tough, technical terrain thanks to its strong, manageable power. Fitted with selectable engine maps, Braktec hydraulic clutch and brakes and class leading suspension, the TXT RACING 250 delivers day-long fun.
CALCULATOR
GAS GAS TXT RACING 250 2022
TECHNICAL DETAILS
We like to build our frames strong, out of chrome-moly steel. Tubular, 1.5mm 25CrMo4 chrome-moly steel to be exact! Robot cut and laser welded to ensure precision, toughness and long-lasting durability, they provide precise rider feedback and importantly highly effective energy absorption, too. Weighing just 6kg, all frames are finished with a tough red powder coating.
transmission

6-speed

starter

Kickstarter

stroke

60 mm

bore

72.5 mm

clutch

BRAKTEC hydraulics - diaphragm GG 1/3

weight

69.4 kg

tank capacity

2.4 l

front brake disc diameter

185 mm

rear brake disc diameter

150 mm

front brake

Monoblock 4 pistons BRAKTEC calliper, NG WAVE floating

GASGAS is all about performance bikes that ignite the fun of two-wheeled action! With a passion for producing unmistakable and energetic bikes, GASGAS are committed to the future, using their technical know-how and engineering experience to continue launching innovative, high-performance products. GASGAS bikes offer something for everyone, enabling riders to get together with friends, hit the track or trails, seek out fun and adventure and enjoy the ride.
Built to be compact. Built to be lightweight. Built with the latest 2-stroke technology to ensure awesome performance and guarantee day-long fun! Like all of our trial bikes the TXT RACING 250 packs a serious punch, mixing extremely low weight and high performance and delivering incredible overall agility.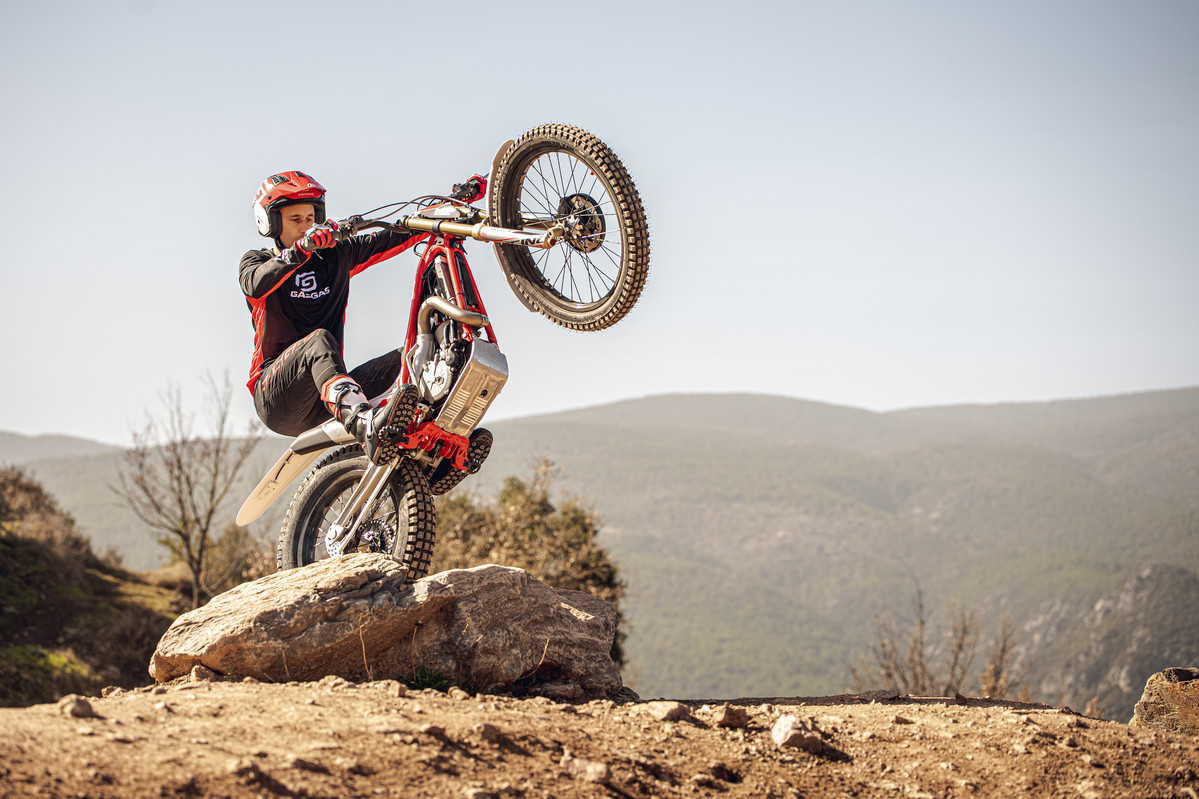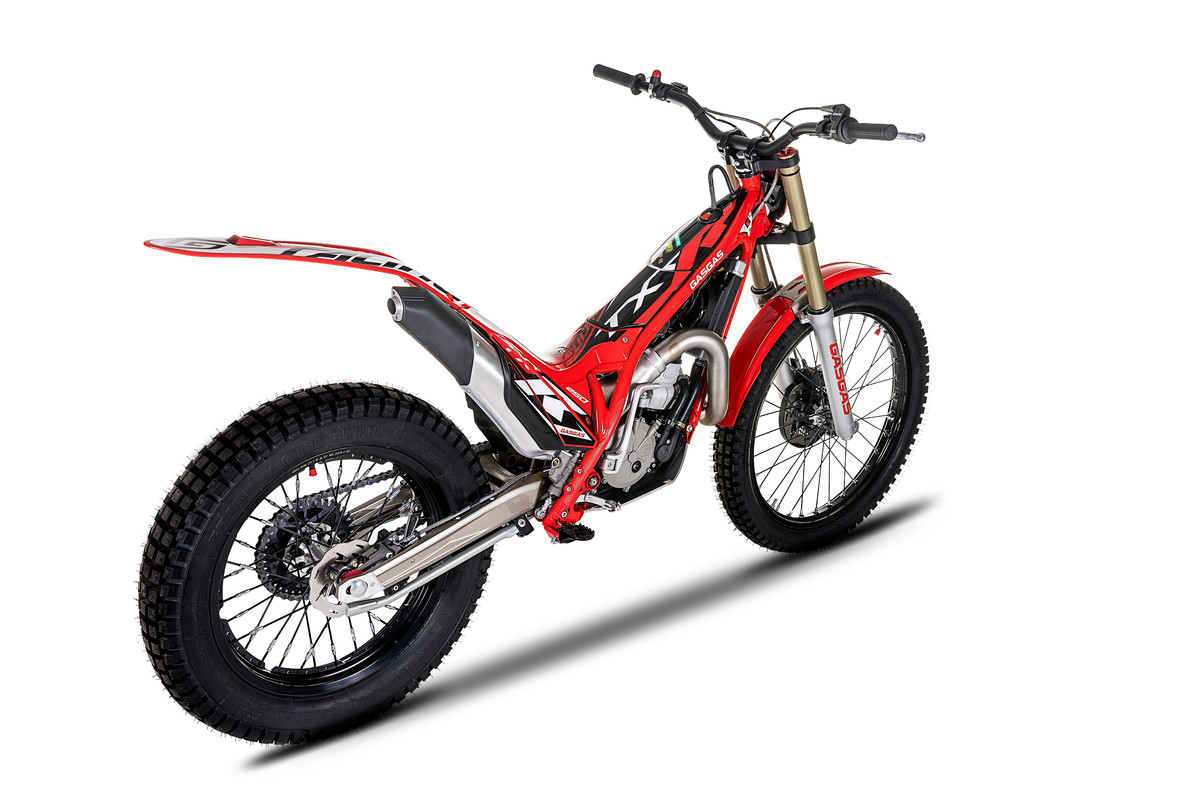 High-performance Braktec braking systems that are specifically designed and built for trial use ensure our bikes have more than enough stopping power. Giving riders a controlled action for complete confidence, a front monoblock 4-piston calliper with a 185mm NG waved disc is used together with a 2-piston Braktec system and a 150mm NG waved disk. The rear brake system features patented magnetic brake pads, which stay open when the wheel is removed. Pretty neat, right!