GAS GAS MC 350F 2022
£8,099

GAS GAS MC 350F 2022
Our new MC 350F strikes the perfect balance between playful 250-like agility and dirt-ripping 450-like torque. This amazing performance is enhanced by innovative technology and next-level features to make the MC 350F a competitive but friendly platform for racers and riders of all types. Looking for the right mix of power and fun? Look no further!
CALCULATOR
Hold on, it's important! We fit all GASGAS motocross bikes with quality Neken tapered handlebars, guaranteeing comfort and control thanks to optimal pressure points on rider's hands. The left side ODI grip doesn't require gluing, while on the right, the vulcanized grip features an innovative integrated throttle mechanism. With easy to adjust free-play, by changing a cam, the progression of the throttle can also be altered.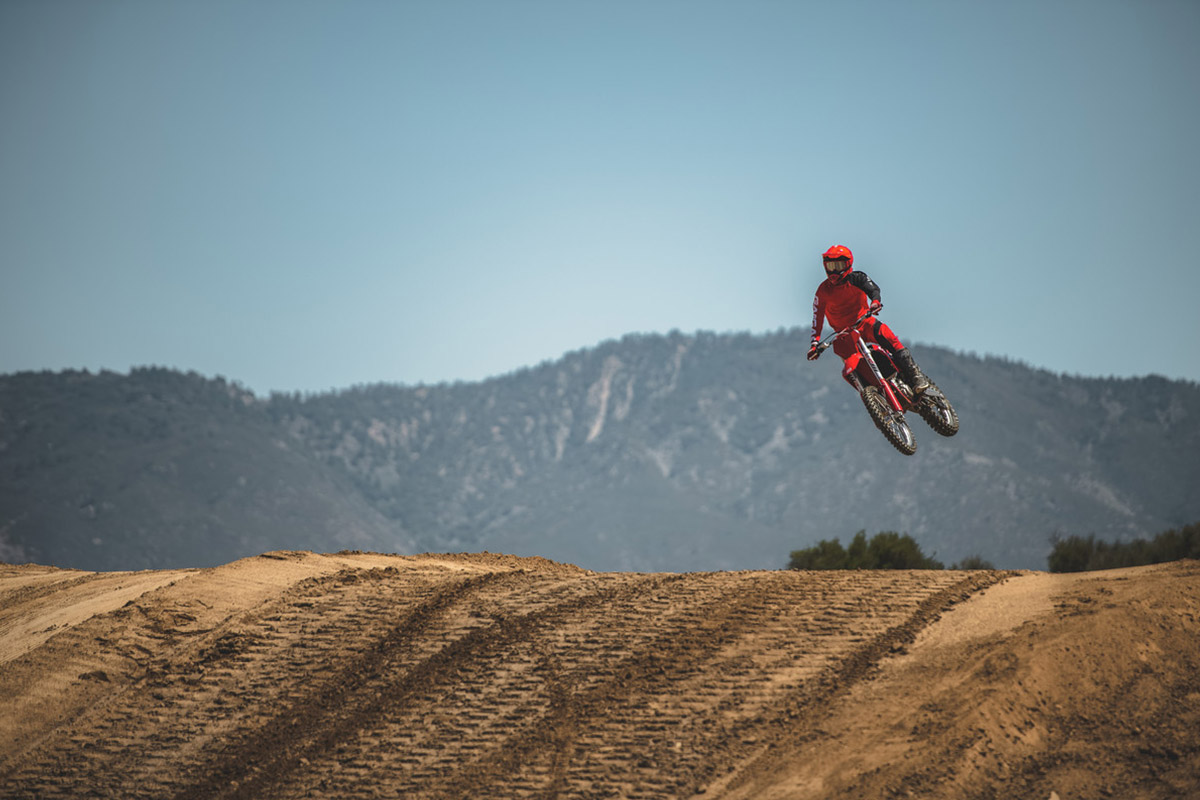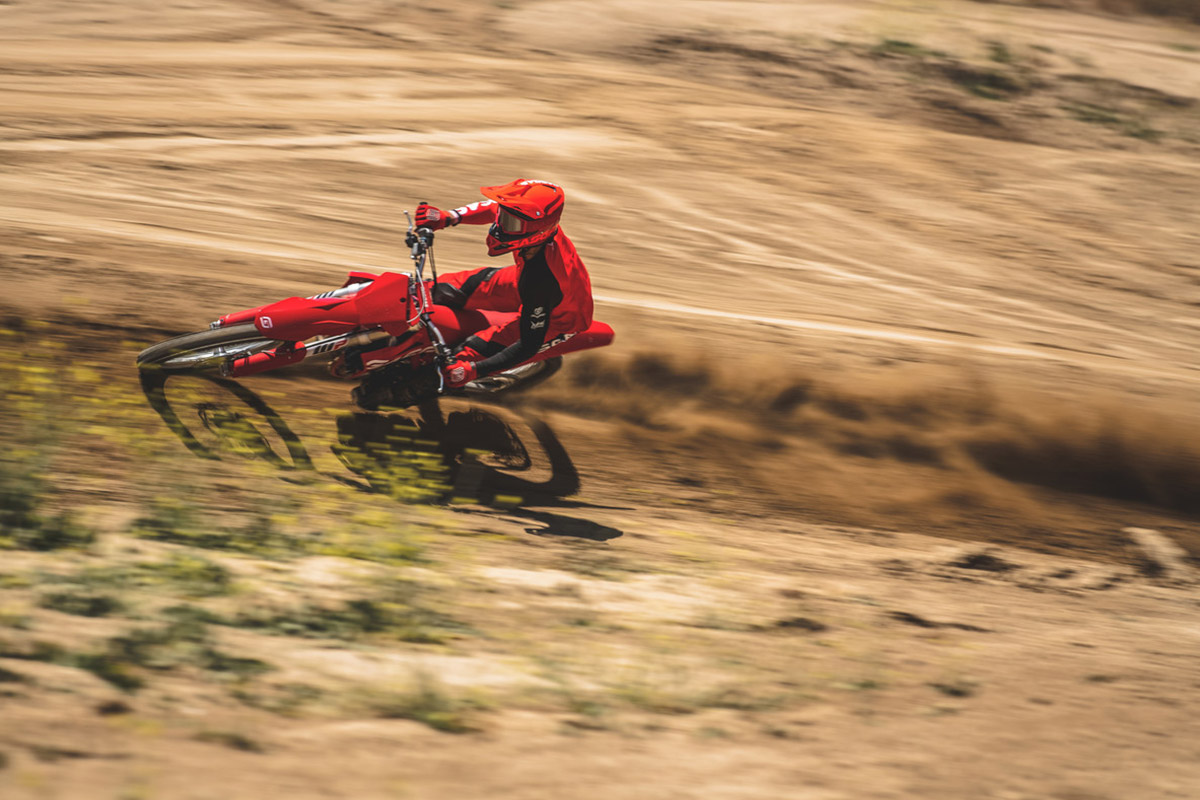 We like to keep our fuel tanks simple and robust, that's why we opted for a threaded filler cap that provides a tight and reliable seal and positioned the external fuel line to make sure it's less exposed and susceptible to damage. The black 7-litre lightweight polythene fuel tanks feature direct internal line routing from the pump to the flange, for optimal fuel flow.