GAS GAS EC 300 2022
£8,599

GAS GAS EC 300 2022
Be more Taddy on the GASGAS EC 300! A bike that will take you anywhere offroad, it's a modern-day work horse of a dirt bike with the ability to make light work of the gnarliest offroad terrain. Built to deliver enjoyment by the bucket load, its state of the art 2-stroke technology ensures smooth and clean power that's easy-to-use. Requiring no premix and guaranteeing low maintenance costs, it delivers awesome handling and benefits from reduced fuel consumption.
GAS GAS EC 300 2022
TECHNICAL DETAILS
GASGAS Enduro bikes are built to look good and perform to the very highest levels, which is why all of our bodywork ensures complete harmony between rider and bike, providing the perfect ergonomics and contact points for maximum freedom of movement. The modern design and red plastics reflect our vibrant, Spanish personality while our straightforward graphics proudly say GASGAS! An ergonomically designed flat seat profile, combined with a high grip seat cover, deliver superior comfort and control in all conditions.
transmission

6-speed

starter

Electric starter

stroke

72 mm

bore

72 mm

clutch

DDS wet multi-disc clutch, Braktec hydraulics

weight

106.2 kg

tank capacity

8.5 l

front brake disc diameter

260 mm

rear brake disc diameter

220 mm

front brake

Disc brake

GASGAS is all about performance bikes that ignite the fun of two-wheeled action! With a passion for producing unmistakable and energetic bikes, GASGAS are committed to the future, using their technical know-how and engineering experience to continue launching innovative, high-performance products. GASGAS bikes offer something for everyone, enabling riders to get together with friends, hit the track or trails, seek out fun and adventure and enjoy the ride.
Providing superior stopping power while giving riders control and confidence, we fit Braktec braking systems to all of our enduro bikes. With a smooth, sensitive action the front brake features an 11mm piston within the master cylinder and 2x25mm pistons in the calliper, together with a waved 260mm front disc. The rear brake has a 12.7mm master cylinder piston and a 1x25mm piston calliper and uses a 220mm rear brake disc. Keeping weight to a minimum and offering complete confidence Braktec brakes ensure serious stopping power!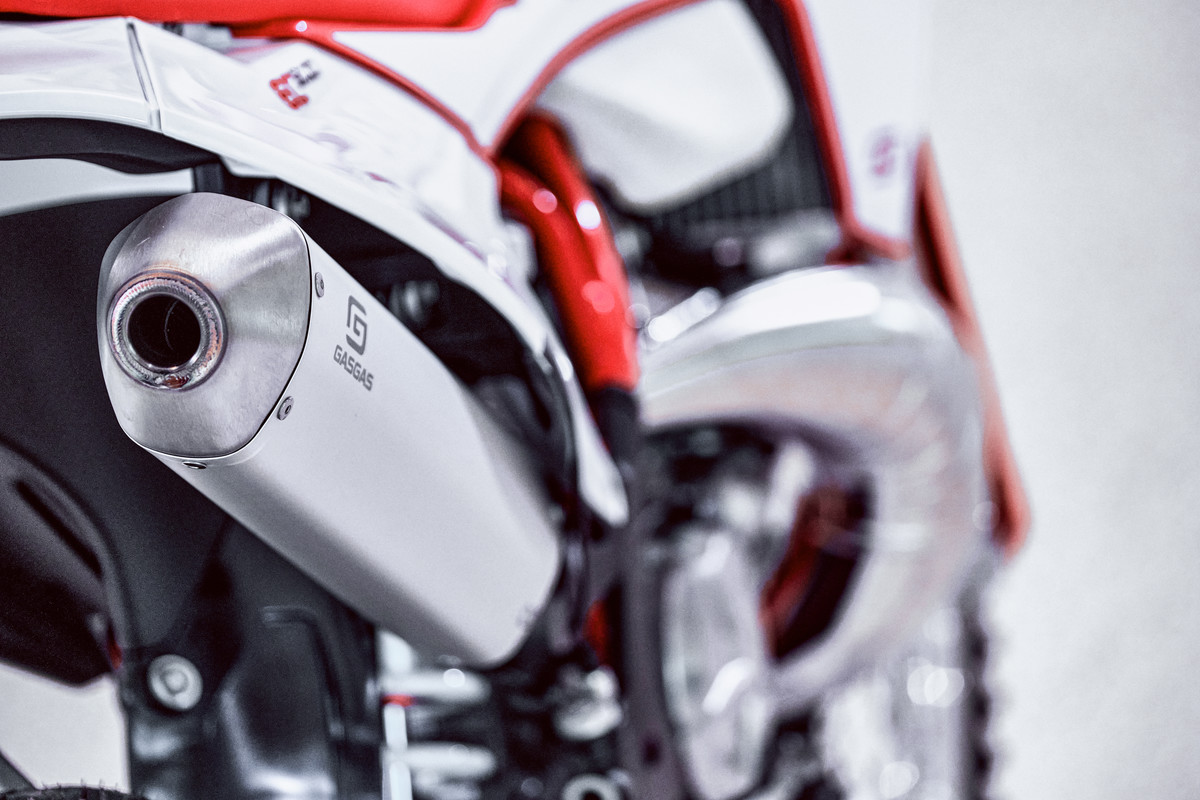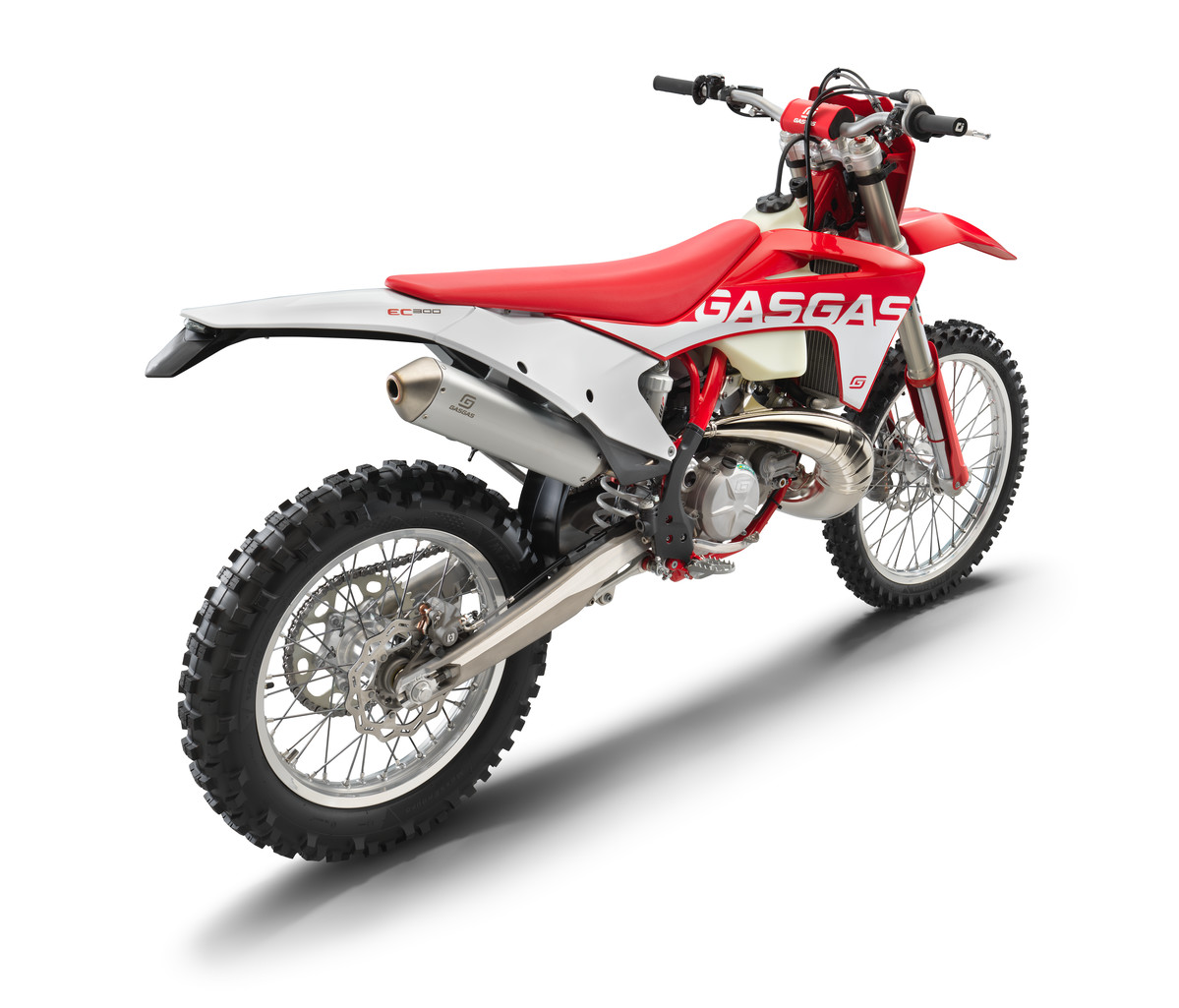 Like having a team of scientists and data analysts working for you! Constantly measuring, calculating, optimising and adjusting, our modern Engine Management System (EMS) makes riding and racing the EC 300 so, so straightforward. It also removes the need for fiddly, time consuming jetting changes. With an Electronic Control Unit (ECU) updated with the latest digital mappings for enhanced performance and power delivery, it controls the ignition timing and the amount of fuel injected, using sensor data such as intake air pressure, throttle position and coolant temperature.