OCEAN OR LAKE, ALWAYS EWAVE
EWAVE
Ewave Electric Jet Board
£8,650
EWAVE
Ewave Electric Jet Board
The Ewave electric surfboard is a super comfortable ride. It has an LED battery display indicator and the cable length can be adjusted in seconds allowing for ultimate precision and control.
Ewave Electric Jet Board
TECHNICAL DETAILS
With a top speed of 56km/h, long battery life and fast charging, EWAVE guarantees plenty of high octane days on the water.
weight

30 kg

Dimensions

H180mm x W610mm x L1760mm

Optimal charge time

Fast charge 2 hours

Material

Carbon Fibre
Ewave Surf started with the vision of Steven George Garner from Canada, desiring to blaze a new trail into the relatively new sport of electric motorised surfing. Up until Ewave, motorised surf boards were split into two primary categories: gas powered jetboards and electric powered foil boards, but Steven's design of the Ewave Dual Propulsion Electric Board changed the entire direction and future of the Motorised Surfing World.
Ewave Jet Boards are specifically designed to be compatible with the unique interchangeable Jet Foil Propulsion System. The Foil attachment easily swaps out and replaces the Jet Pump System, providing you whichever experience you desire based on riding conditions.
*Jet Foil attachment sold separately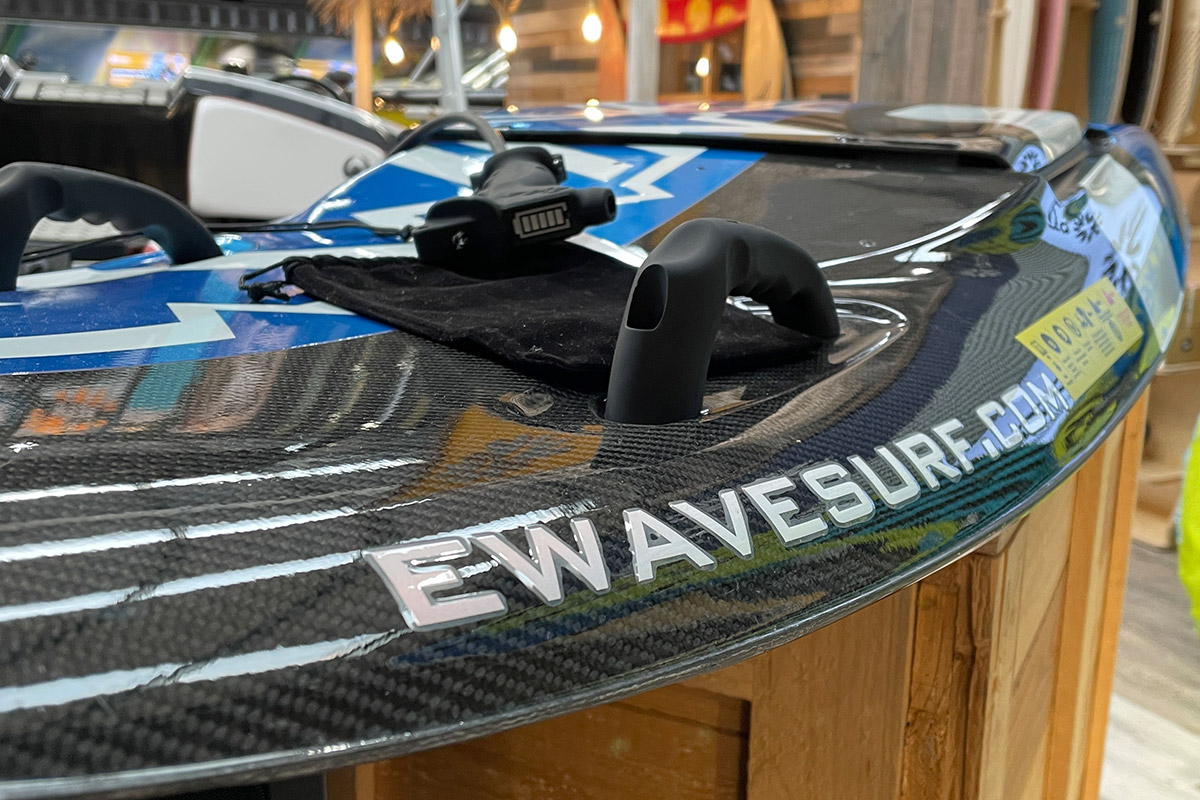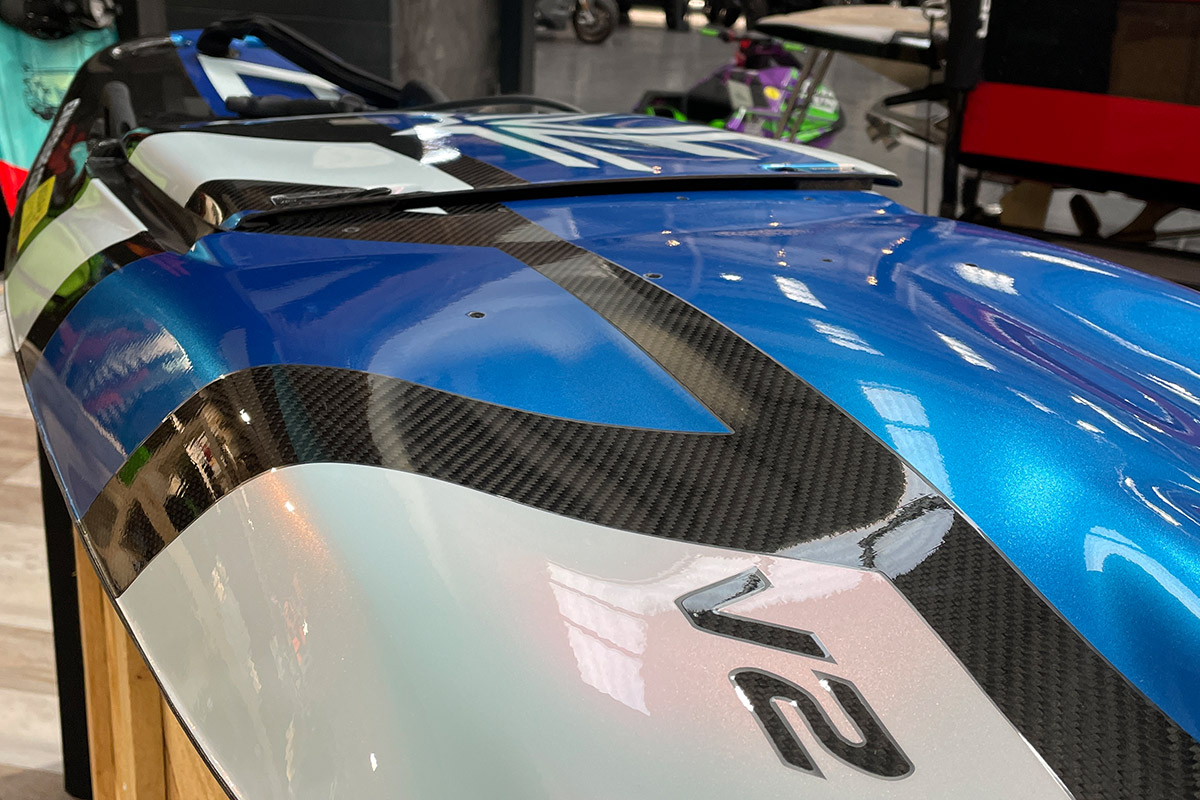 Extras:
Spare battery: £3,250
Buoyancy tube: £650
Jetfoil attachment: £3,450