CENTURION Vi22 2021
From:

£104,000

Price shown is subject to change at any time without notice.
CENTURION
CENTURION Vi22 2021
Centurion's Vi22 extends a nod toward nostalgia with its slightly retro style, while delivering unprecedented performance for today's wake surfers. Built on the Opti-V Hull, this sleek beauty offers more displacement with less ballast and is balanced in and behind the boat thanks to the optimized running surface. 
Price shown is subject to change at any time without notice.
CENTURION Vi22 2021
TECHNICAL DETAILS
RAMFILL is available to fill and drain the subfloor ballast quickly, so more than half the ballast can be filled in just 90 seconds. Quick- Launch gets this 22-footer to plane in just six seconds.
weight

5150 lbs

tank capacity

63 gal

Length

22'

Beam

102"

Draft

36"

Weight on trailer

6650 lbs

Seating capacity

12 People

STD torque

409 ft/lb

Max torque

525 ft/lb

Centurion have a powerful tool behind the evolution of their boats – you. The evolution of their designs is not just a result of changes in style. Their engineers listen to customer feedback with purpose, and redesign based on your changing needs. They have always built good surf boats, but your input has helped them change and improve thoughtfully throughout the years. Surfing is in Centurion's DNA. You are the catalyst to unleash their best features. 
KEY FEATURES

BALLAST 4600 LBS
With as much as 4600-pounds of ballast, the Vi22 has the industry's largest factory ballast capacity in a 22-foot boat.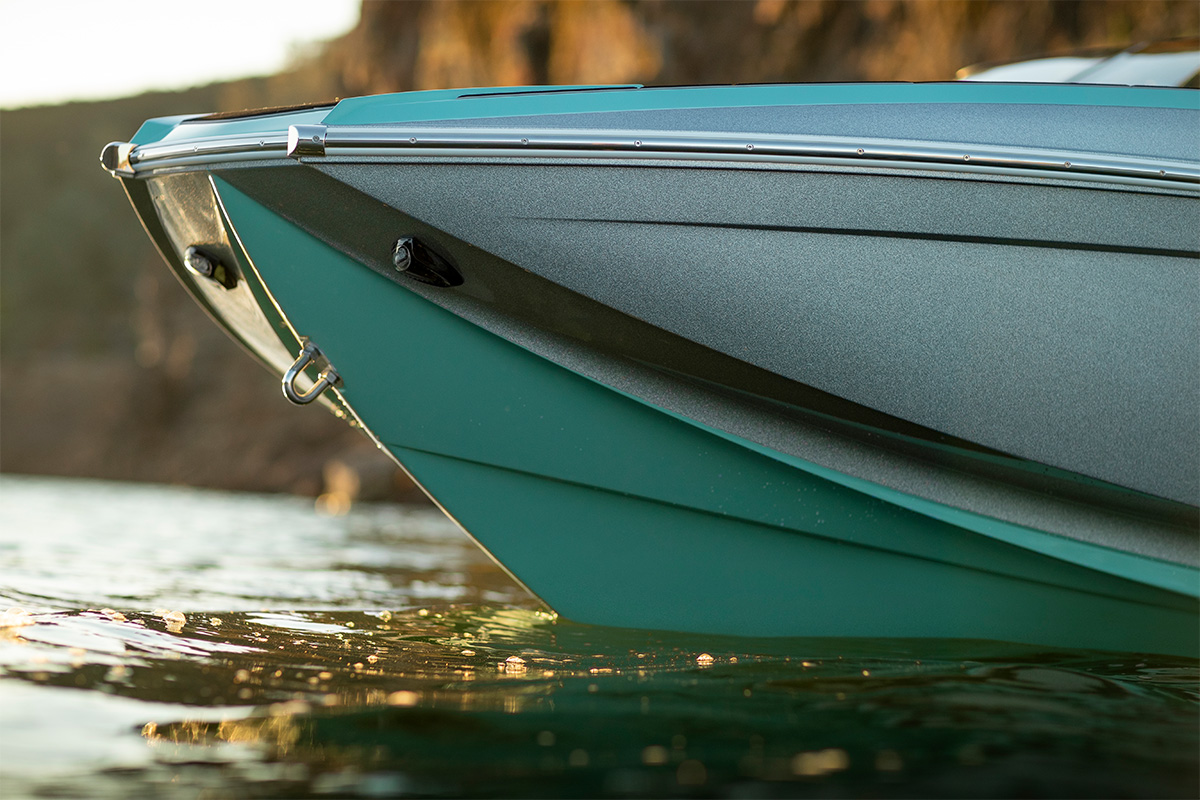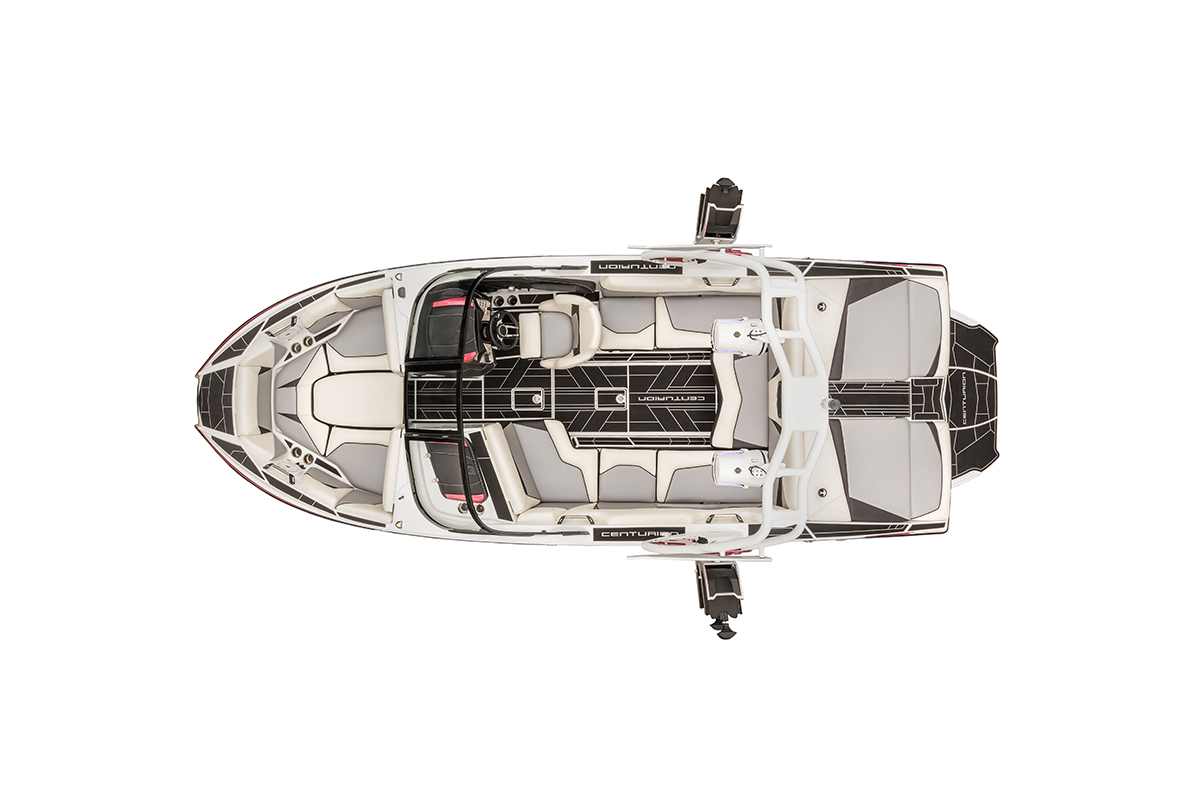 RAMFILL
Create pro level wakes or waves that can be adjusted independently midsession in as little as 90 seconds with available RAMFILL ballast.

OPTI-V HULL
With 20 degrees of dead-rise at the transom the Opti-V Hull displaces more water with less weight while preserving a great rough-water ride.