CENTURION Fi21 2020
£146,500
CENTURION
CENTURION Fi21 2020
Safe to say, you can expect the perfect ride, every time, from this pro-tested boat. The side-to-side balance creates easy-to-achieve, symmetrical waves and wakes, and less resistance on its running surface delivers superior handing and 50 percent better fuel economy.  
For full details on the custom building specification of this model, please enquire below.
CENTURION Fi21 2020
TECHNICAL DETAILS
New options like the 6-way Auto Seat, 180-degree Rearview Camera finish the Fi21's available refinements for 2021. Choose your custom colour combos to express your personal style and put an exclamation point on the statement this boat makes. The best just keeps getting better.
weight

5100 lbs

tank capacity

81 gal

Length

21'

Beam

102"

Draft

32"

Weight on trailer

6600 lbs

Seating capacity

12 People

STD torque

409 ft/lb

Max torque

545 ft\lb

Centurion have a powerful tool behind the evolution of their boats – you. The evolution of their designs is not just a result of changes in style. Their engineers listen to customer feedback with purpose, and redesign based on your changing needs. They have always built good surf boats, but your input has helped them change and improve thoughtfully throughout the years. Surfing is in Centurion's DNA. You are the catalyst to unleash their best features. 
KEY FEATURES

BALLAST 5100LBS
Add additional ballast as desired, and tweak to the perfect wake to suit your style.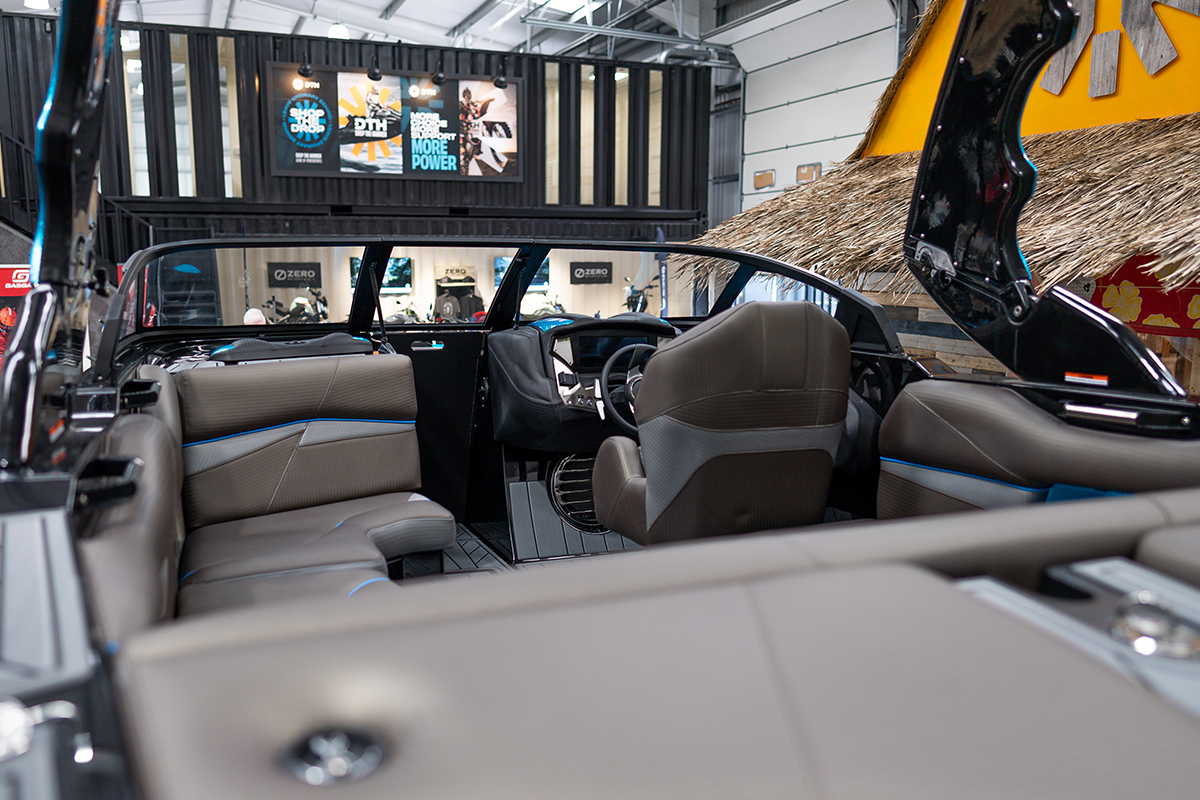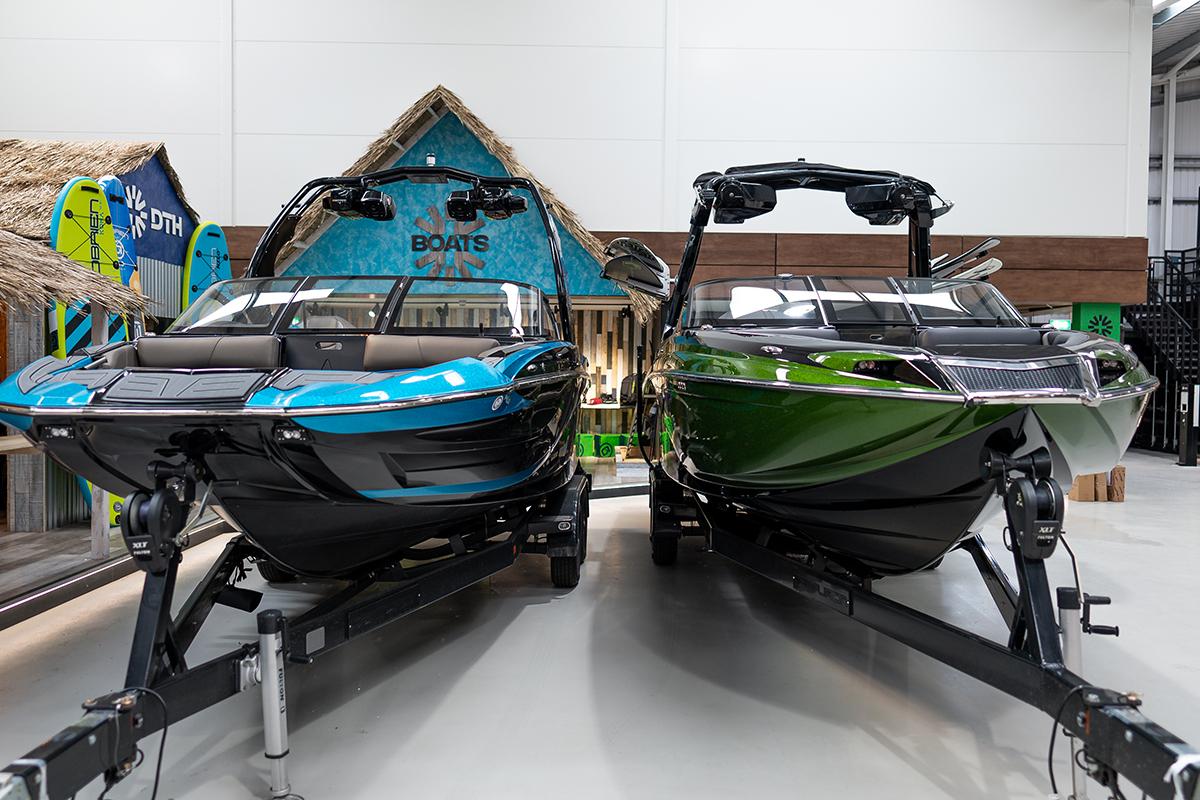 RAMFILL
Create pro level wakes or waves that can be adjusted independently midsession.

OPTI-V HULL
Displaces more water with less weight while preserving a great rough-water ride.